Wills and Trusts Attorney
Lake County Wills and Trusts Attorney
As a wills and trusts attorney, I work with individuals and families that want to learn about how their property and assets should be managed and titled to benefit them the most in the future.
Proper estate planning will insure that clients can use documents throughout their lives rather than only upon their death.
With this planning, documents can be effective for use should they be needed immediately or years into the future thereby making the planning an investment that will pay dividends.
It's Important To Distinguish The Various Terms That Are Often Used In This Area
Is a legal instrument that creates a relationship where property is held by one party for the benefit of another.
There are various different types of trusts, but the most effective for clients is a living trust.  
The benefit of a living trust is your property can be held and managed by the client until they are unable to do so.
 Trusts benefit clients because they are used during the life and after the death of a client.  
Also, they are kept private to allow clients to be more discrete about the passing of property.  This efficiently manages the individual's assets and is able to support the client as soon as it is signed.
A legal document where an individual puts down their wishes for the passing of their property.  
A will is only effective upon death and has many statutory requirements that make it less efficient than a trust or holding property in another way.
 A will will always be a part of estate planning, but are not the primary document unless it is absolutely necessary.
A wills and trusts attorney can help you learn more about trusts, wills, and which one is best for you, your family, and your goals.
As your wills and trusts attorney, I can help you tailor anyone of these to your specific needs and what will benefit you and your family the most.
I will make sure that the documents are prepared error-free as to not cause your family any issues in the future.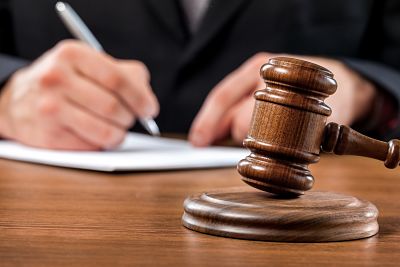 For Successful Wills, Trusts, & Estate Planning Services,
Contact Joseph Menges To Be Your Wills and Trusts Attorney