Our law firm offers a variety of legal services for our clients and their families.
We strive to help our clients reach their legal goals and successfully navigate that legal system.
We are located in Wauconda, Illinois, but we proudly serve Lake County, Cook County, Mchenry County, and all other surrounding counties.
Below, you can read more about the history of our office and property.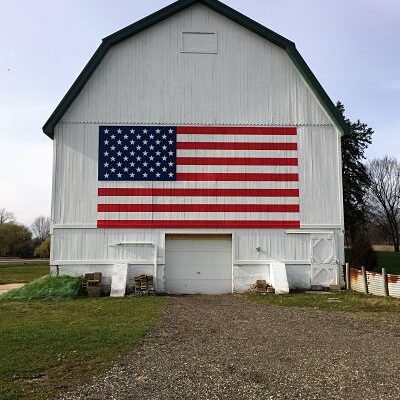 The Menges office is known as somewhat of a landmark to Wauconda and the people of Lake County. 
This property has a long history in Wauconda. The house was originally part of a large farm that covered the area just south of the Village of Wauconda.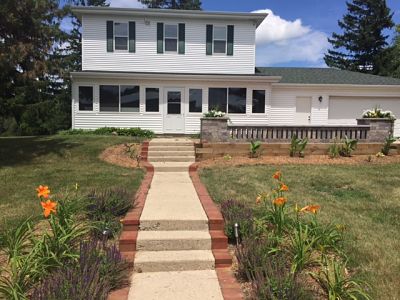 The farm crossed the area where Route 12 now runs.  It was originally a house where farm hands lived with the main house being a few blocks north on Main St.
The farm was then divided into several parcels with this parcel stretching from the current house location south and covering the Timber Lakes Neighborhood.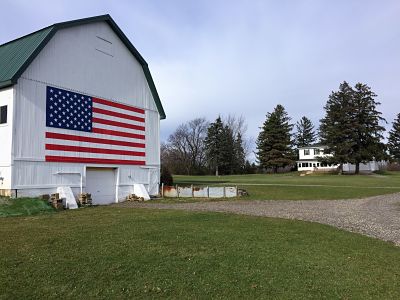 During the 1920's, the farm was converted into a golf course with the house serving as the clubhouse. Eventually, Route 12 was built dividing the Timber Lakes Neighborhood from the current parcel. 
The parcel was privately owned until it was purchased in 2013 and rehabbed.
It is now the home and law office of Joseph Menges.
The barn proudly displays an American Flag.