Business & Commercial Real Estate Transactions
Menges, Attorney at Law, P.C. is a small business attorney that helps individuals and small business owners with their selling and purchasing of small businesses, commercial property, and industrial property.
Having an attorney as a part of these transactions, will ensure that your negotiations will run smoothly and error-free.
Our firm strives to give each client courteous & professional services while meeting their legal small business needs.
We serve Lake County, Cook County, Mchenry County, and all other surrounding counties.
Our Small Business Attorney Services:
The sale or purchase of a small business

The sale of purchase of a commercial property

The sale or purchase of an industrial property

The sale or purchase of a medical practice

Forming a new business

Other business transactions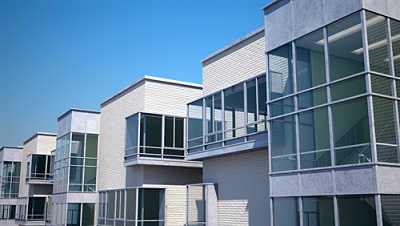 Business Real Estate Transactions
It is important to keep in mind that business real estate transactions often involve more complex issues than residential real estate transactions. 
As your small business attorney, I have experience in facilitating successful and positive business real estate transactions.
These are some of the issues that need to be kept in mind in the area of business real estate transactions:
Zoning Issues
City Ordinances
Licensing Requirements
Lease Issues 
Various Lending Issues
Property Tax Consequences
I will be involved in reviewing all of these documents in order to protect your interests and have a successful financial investment. 
I will speak to other attorneys, the sellers, mortgage companies, realtors, and other parties involved to ensure things are being done properly and on time.
As my client, I will have open communication with you to make sure I am meeting your small business attorney needs.
Selling & Buying A Business
Menges, Attorney At Law, P.C. also helps small business owners sell their own business and purchase other businesses.  
For small business owners, their greatest asset they own can be their small business.  We can assist business owners looking to sell their business and make the transaction as profitable as possible for the business owner.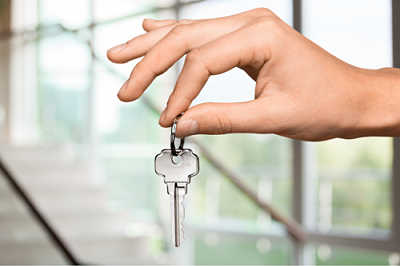 For Successful Business Real Estate Transactions,
Contact Joseph Menges To Be Your Small Business Attorney