Real Estate Closing Attorney
Residential Real Estate Transactions
Purchasing residential real estate is an important event. It may be the biggest purchase you will make in your lifetime.  Since it is a big financial commitment, you want to make sure that everything is in order from the very beginning.
This can be done by having an attorney as a part of your real estate journey. Attorney, Joseph Menges, can be your real estate closing attorney for all of your residential transactions in Lake County, Cook County, and other collar counties. 
Coordinating the Process
As your Real Estate Closing Attorney, I will be coordinating and communicating with everyone who is a part of your residential real estate transaction.
This may include realtors, other attorneys, and lenders.
I will make sure to address any and all issues that come up to make sure your closing goes smoothly.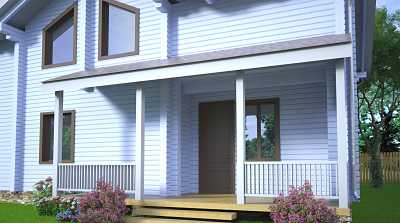 Documents
Along the way, I will be putting together all of the necessary documents that will be needed for your closing.
I will check them for errors and make sure all of the the financial information is correct.
Some of the most important documents are: the deed, bill of sale, and mortgage documents. 
The Title
Whether you are buying or selling, making sure that the property is titled correctly is an important step that needs to be done properly.
I work with several title companies to achieve this.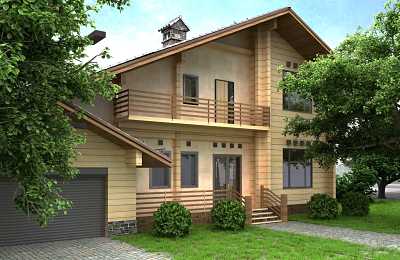 Taxes & The Inspection
It is critical that buyers know what these costs are, as high taxes in Illinois can make the taxes over the course of owning just as high as the original price.
Also, it is important to negotiate any property inspection items.
The buyer needs to know what they are buying and the sellers need to know what items need to be fixed. 
Closing On The Transaction 
On the day of the closing, I will be prepared to make sure you know the costs of the closing and let you know what to expect.
We will spend the closing going through all of the documents to make sure buyers and sellers understand the process.
I will answer all of your questions and make sure that every document gets signed by the appropriate party. 
Real Estate Closing Attorney Services
Buying a home can take a few weeks or a few months. Either way, the process can be overwhelming, especially for the first time home buyer.
As your real estate closing attorney, I will be at your service to answer your questions and tackle your concerns.
Please feel free to call me or set up a meeting with me to help you along the way.
For A Successful Closing,
Contact Joseph Menges To Be Your Real Estate Closing Attorney