Are You Overwhelmed By The Legal System?
The legal system can intimidate and overwhelm anyone.  Lake County Attorney, Joseph Menges, can help you find personalized solutions to a wide variety of legal issues.
As a life long resident of Lake County, Illinois, Joseph understands the region's judicial system, business environment, and it's residents.
We strive to legally protect the interests of our clients while delivering professional and timely service. 
We would love to evaluate your case with you and answer your questions and concerns to help you get started. 
We can develop a plan that is tailored to you in order to tackle your legal issues efficiently.
Watch Our Video To Look At Our Remodeled Office in Wauconda, Illinois & Meet Joseph Menges
Joseph Menges Is Your Go-To Lake County Attorney For Many Of Your Legal Dilemmas
Unlike Other Law Firms, His Approach Is Personalized & Hands-On From Start To Finish
Joseph Menges, Attorney at Law, P.C. is knowledgable and dedicated to help you with your legal needs 
Connect with us to discuss your case and develop a plan to navigate the legal system successfully
I grew up in Lake County and attended Lake Zurich High School. I received my Bachelor's degree from Indiana University Bloomington, and graduated with a certificate in business from the Kelly School of Business and was accepted into the National Criminal Justice Honor Society.
I attended law school at the John Marshall Law School in Chicago and graduated at the top one-third of my class. In addition to my Juris Doctor degree from John Marshall Law School, I received a Certificate in Trial Advocacy.
Early in my legal career I have had substantial courtroom experience. I have been a Supreme Court 711 intern at the Lake County States' Attorneys' Office on two separate occasions. I conducted several DUI trials and Statutory Summary Suspension Hearings for the office's traffic division.
I also had the opportunity to handle several child support enforcement cases for the office's child support division. This experience taught me how to develop an effective courtroom presence and about the level of preparation required to be a trial attorney.
In the fall of 2011, I was a judicial extern for the Honorable Samuel Der-Yeghiayan of the U.S. District Court for the Northern District of Illinois. By working in the courthouse, I have become exposed to a variety of different legal issues.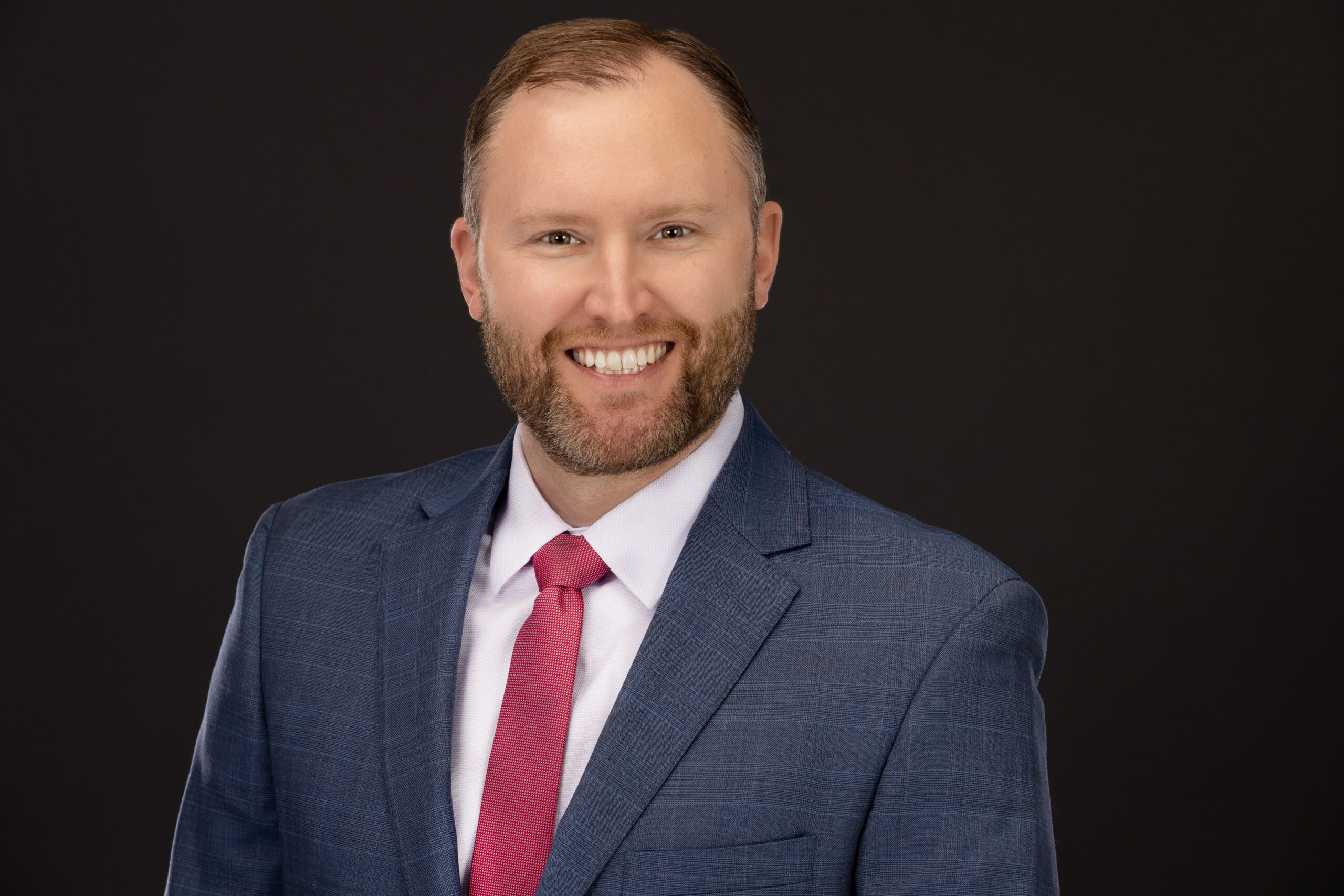 Joseph Menges, Attorney at Law, P.C.
Lake County Attorney Located in Wauconda, Illinois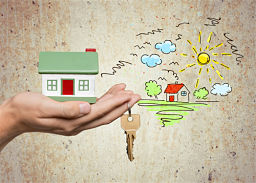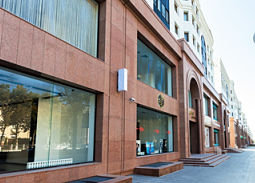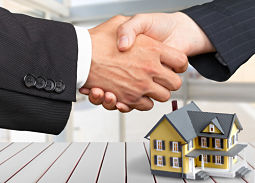 Residential Real Estate Transactions
We are your Lake County Real Estate Closing Attorneys that can help you close on your real estate property for a successful and positive experience.
Business & Commercial Real Estate Transactions
Selling your business or commercial real estate is a big deal. We will help you make sure it sells for the most profit.
Landlord/Tenant & Property Management Disputes
Landlord/Tenant relationships & property management can be tough and sometimes they need legal intervention. 
Let Us Help You Successfully Navigate The Legal System