Joseph Menges is a tenant landlord lawyer located in Wauconda, Illinois who has represented both landlords and tenants in a variety of disputes in Lake County, Cook County, Mchenry County, and other surrounding counties. 
Whether you are being evicted, owed rent, or having lease issues, Joseph Menges can help you find solutions to your legal matters involving tenant and landlord disputes.
We also may be able to help you with other issues involving a tenant or a landlord or you may wish discuss your own legal issues, please contact tenant landlord lawyer, Joseph Menges. 
A tenant has a duty to pay rent. If they don't, they will lose their right to possession of the property.  
The landlord must issue a 5 day notice to the tenant for failing to pay rent.  This document states that they owe the rent and the amount that is past due.  It also states that that the tenant has 5 days to pay the amount due or the landlord can file an eviction action. 
If the tenant pays, the landlord cannot file an eviction based on the failure to pay rent. 
If the tenant does not pay the landlord can initiate an eviction.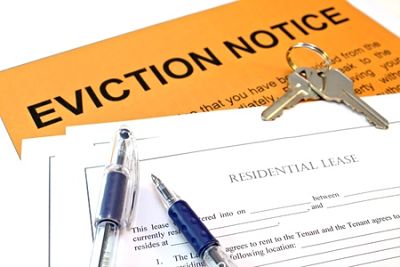 Property Disputes & Lease Issues
Property disputes and lease issues are common problems among tenant landlord situations. They can be overwhelming and unpleasant. It is often best to get legal representation quickly in order to solve these kind of issues effectively and promptly. Our firm aims to protect our clients from a legal and financial point of view in order to come to an amicable resolution for all parties involved.
Our law firm can help you with the following:
Property dispute among family members or others 
An issue with your current lease 
A property management issue
Withholding of your security deposit
Unacceptable living conditions 
Other property dispute or lease issues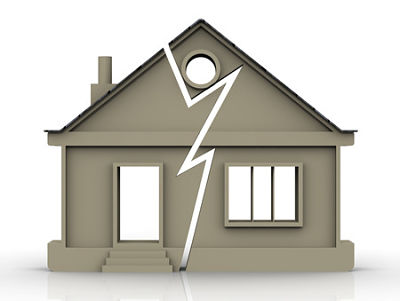 To Resolve Your Tenant/Landlord Disputes,
Contact Joseph Menges To Be Your Landlord Tenant Lawyer